Since 1972, proudly providing machined parts and fixtures throughout United States, Canada, Europe and Asia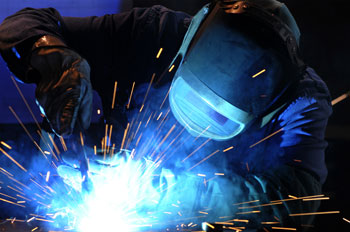 PTE Precision Machining offers a variety of welding and metal fabrication services including TIG welding and MIG welding. We are able weld a variety of metals including steel, stainless steel and aluminum. These options allow us to accept an assortment of different welding and fabrication projects.
Our welding and fabrication experience greatly complements our CNC and manual machining capabilities. PTE Precision Machining is truly a one-stop-shop for your machining and welding requirements. If your project requires services beyond our in-house capabilities we will gladly work with other shops to provide additional services such as anodizing, black oxiding, powder coating, heat treating and so on.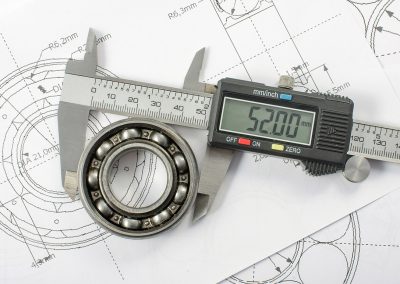 Our customers bring projects to us that could be a new design or a worn out part that needs to be re-manufactured or even reverse engineered. We work on projects that are small and large – as long as it will fit through our overhead door.
We will build from detailed CAD models, paper drawings or sketches … Carts, Racks, Fixtures, Tooling, Jigs, Machine Guards, Manifolds and anything else you can dream up!
We would welcome the opportunity to submit a quote for your project.
No job is too small.