Since 1972, proudly providing machined parts and fixtures throughout United States, Canada, Europe and Asia
PTE Precision Machining: A Commitment To Quality!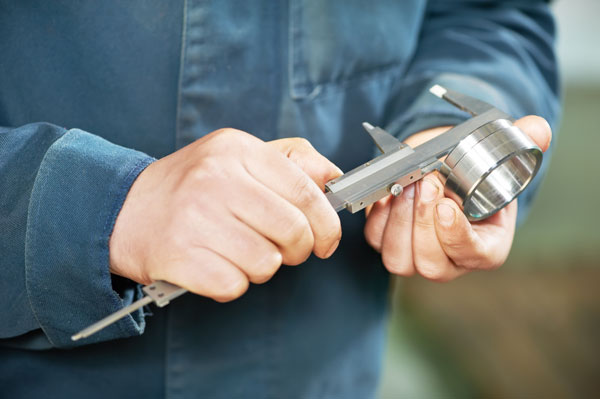 PTE Precision Machining is committed to supplying finished products that meet or exceed our customers' expectations. We will work to achieve whatever specifications the job requires. In addition to the basic drawing details, we work with industry standards including Military Standards (MIL STD), ASME, ASTM, SAE, ANSI, UNS (Unified Numbering System), GD&T and others. By adhering to the customers' requirements, as well as through continuous improvement efforts, it is PTE's plan to meet or exceed our customers' expectations.
All of the inspection tools that are used at PTE are calibrated on a regular basis. Many of our inspection tools are calibrated in-house. Our standards, however, against which our tools are calibrated, are certified annually by companies that calibrate using standards that are traceable to the National Institute of Standards and Technology (NIST).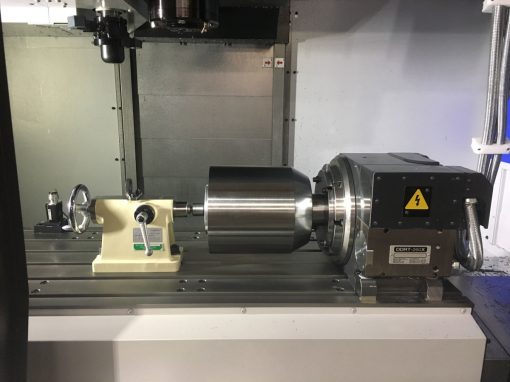 In addition to the dimensional inspection tools, our granite surface plates, Starrett optical comparator and Rockwell hardness tester are also calibrated on a regularly scheduled basis, as stated by our Quality Manual.
All aspects of a job are maintained in the Exact JobBOSS ERP (enterprise resource planning) system. Exact JobBOSS is a job shop management software. We use JobBoss for quoting and shop management, up through final job costing, as well as to maintain job history and traceability.
PTE Precision Machining has been shipping quality machined parts since 1972. Our highly qualified and experienced machinists look forward to continuing to ship quality parts that meet or exceed our customers' expectations, well into the future.